We are very happy to announce that SkyQuest has been awarded the Silver title of Ad World Masters (ADWM) Agency of the Year 2020! ????????
The ADWM Agencies of the Year' competition features 2 Silver and 2 Bronze winners in Pakistan out of which SkyQuest ranked on the number #1 spot with the highest agency score of 9.1 ????
With more than 11,400+ agencies globally participating in the competition, only a few including us were able to maintain scores and win awards in the respective geographic locations.
This achievement reflects our entire team's collective commitment, dedication, and persistence to deliver great work. In fact, what is exciting for you is our team has a taste of success. We're hungry for more and highly determined to win the Agency of the Year title again next year. This only happens by us working hard and smart for you, getting you profitable results, and delivering digital success.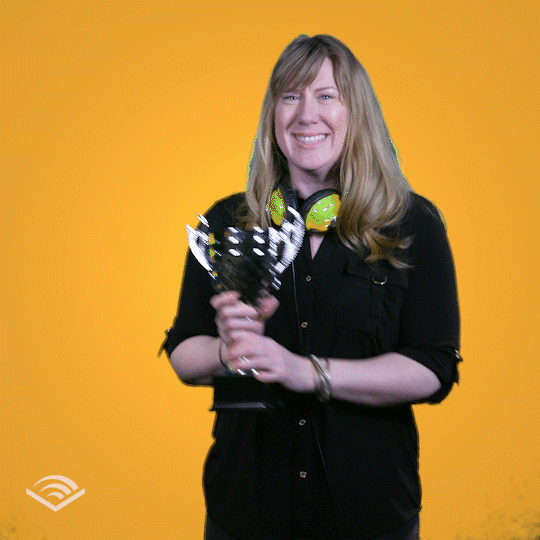 via GIPHY
Read the official results on Ad World Masters here: https://adworldmasters.com/top-ad-agencies-in-pakistan-ad-world-masters-agency-of-the-year-2020-winners/
At SkyQuest, we help businesses build powerful digital products and marketing solutions to get value and growth from their investment.
If you want to learn more about how we can help you achieve digital success, request a free 30-minute call to discover more.